Is it possible to place an order as a private citizen?

We are a B2B shop, so we only sell to entrepreneurs and public law bodies. They apply to all current and future legal relationships.
We also sell our products to private customers, but only on the phone or via e-mail.
If you have got any further questions, do not hesitate to contact us:

phone: +49 6781 27 0 88
e-mail: [email protected]

How much are the shipping costs? 
 
We calculate the shipping costs after your order, so we know the weight and the dimensions of your order. After that we will let you know how much the shipping costs are.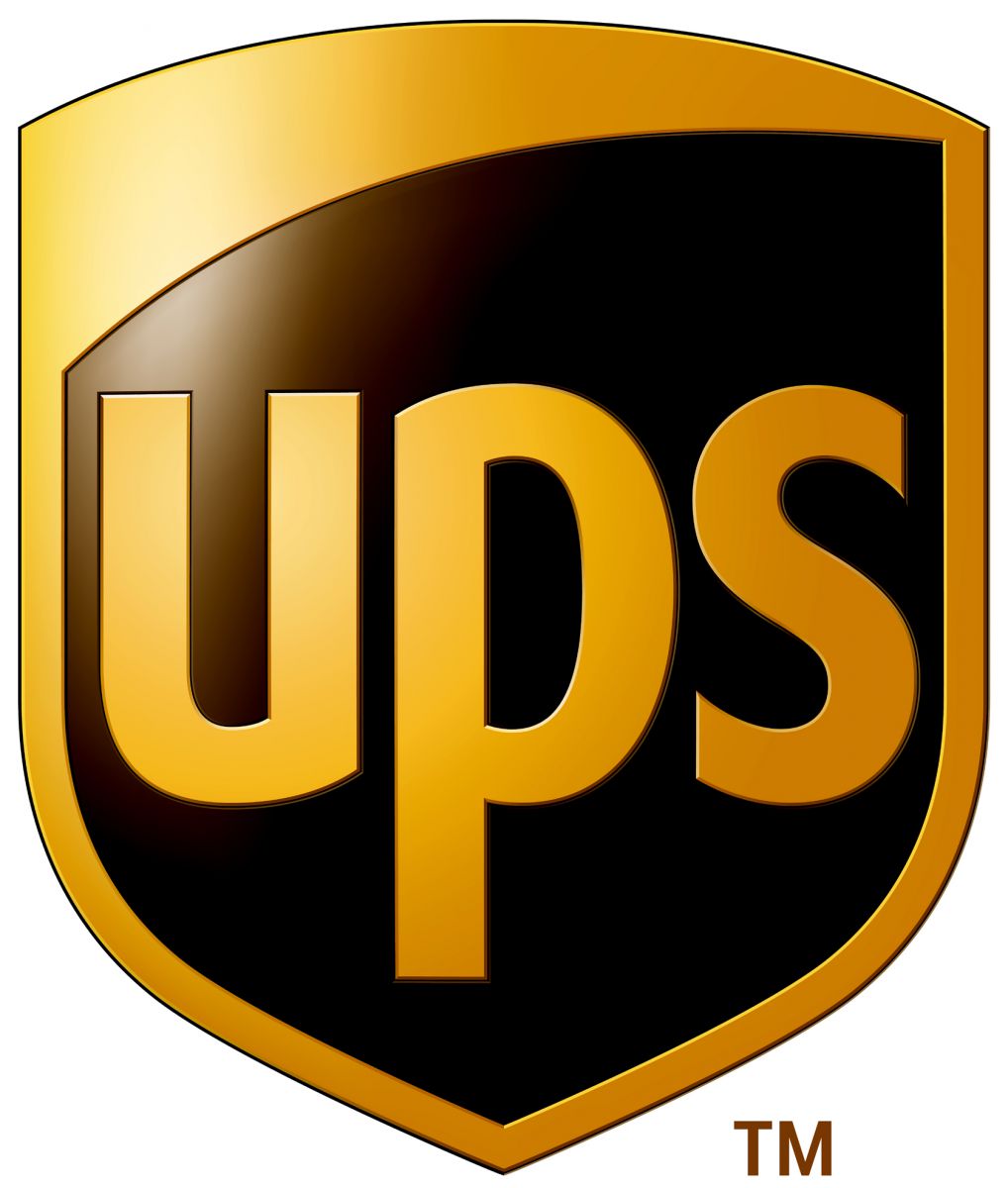 How long is the delivery time? 

We have to produce most of our products after you placed your order. But some of our products are on stock. So we will let you know how long it takes to deliver you order.


How can I order the stuff in other countries (we normally do not supply)?

Hong Kong: We have a partner in Hong Kong, where it is able to buy a big range of our products: Rubin & Son