The fact that we produce nearly all of our products by our selves, gives us the chance to
listening and responding on your special wishes.
We request you to understand that in our internet shop we are just able to offer the
standard programm of our products. It would be too complicated to sell all of our possibilities here.
So in this category we want to show you how an individualization of our products can look like.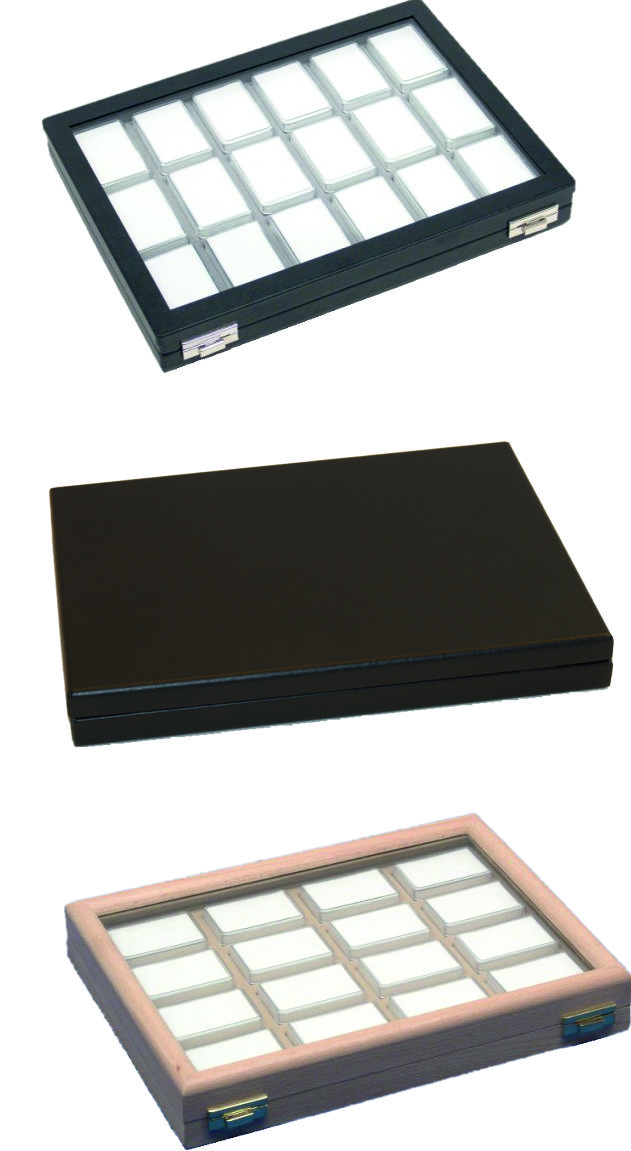 Glass lid for a perfect presentation










Magnetic lock - invisible









wooden case with glass lid