Dear customer,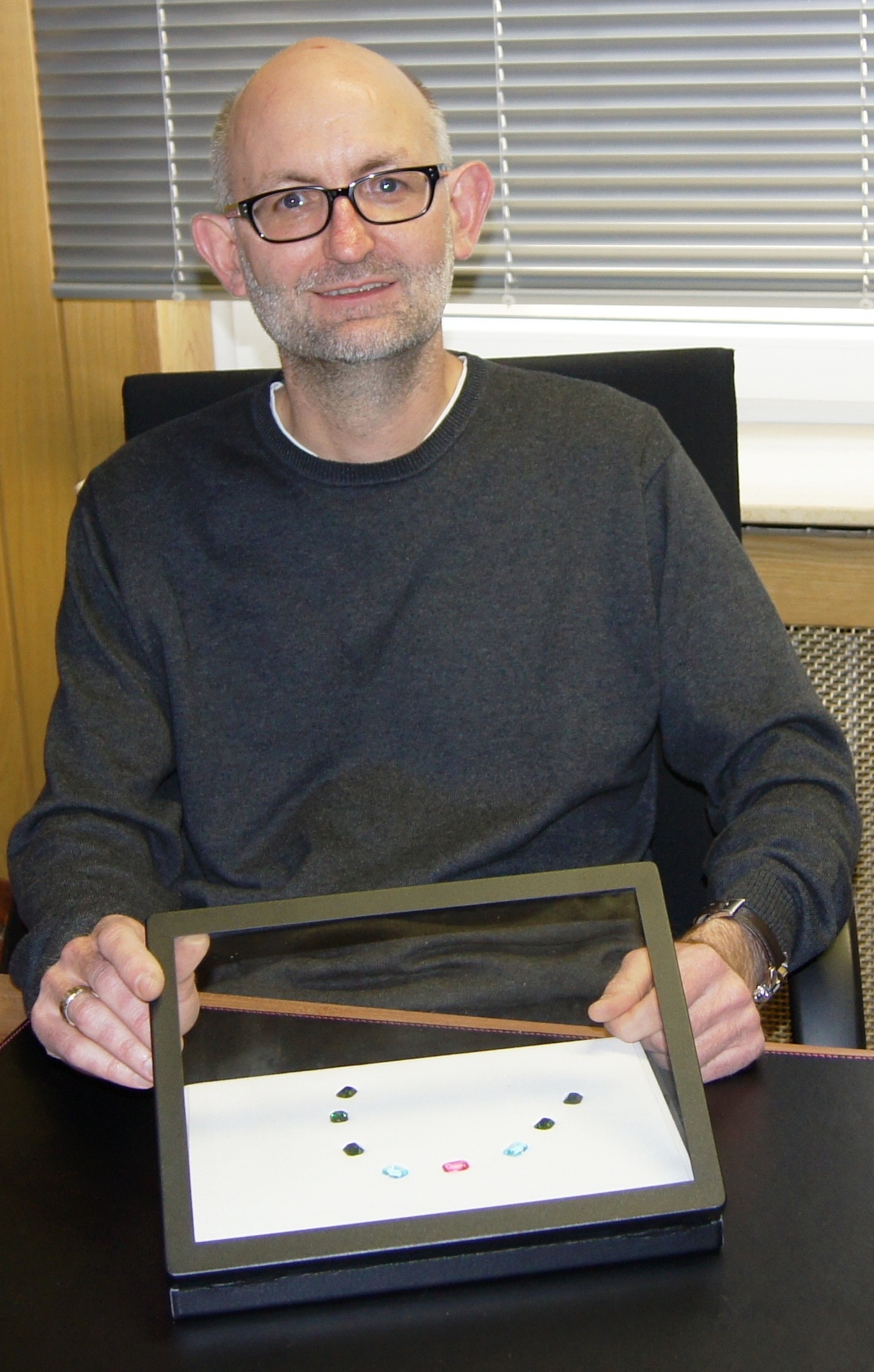 over 90 years now honest handcraft and high quality standard are what we render to our customers and what we want to guarantee to you.
The jewelry and gem stone industry changed during the last decades.
The demands on quality and characteristics get higher and higher. And it would be a mistake to neglect the quality of transportation and presentation of jewelry and gem stones.
We produce nearly every single piece of our system in our own factory in Idar-Oberstein. So our flexibility to respond to your wishes is your benefit.
Even a young boy, who wants to buy just one small plastic box for his new gem stone, gets it at the August Neuheuser company. We do not know a minimum order quantity.
To continue this tradition and to keep the familiar atmosphere is my personal ambition as CEO and great great-grandson of company founder August Neuheuser.
Best regards,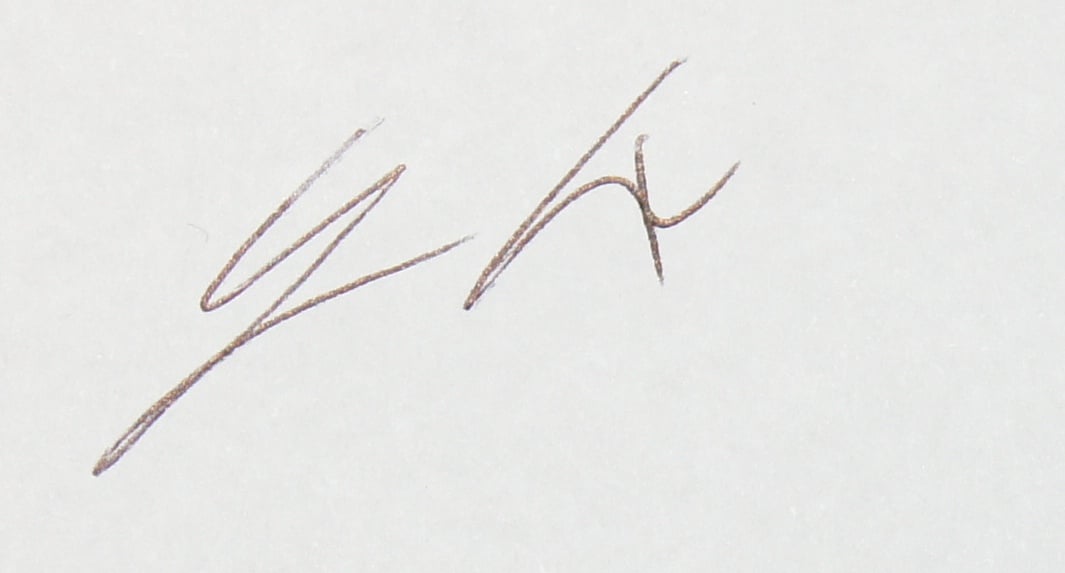 CEO Guido Lex